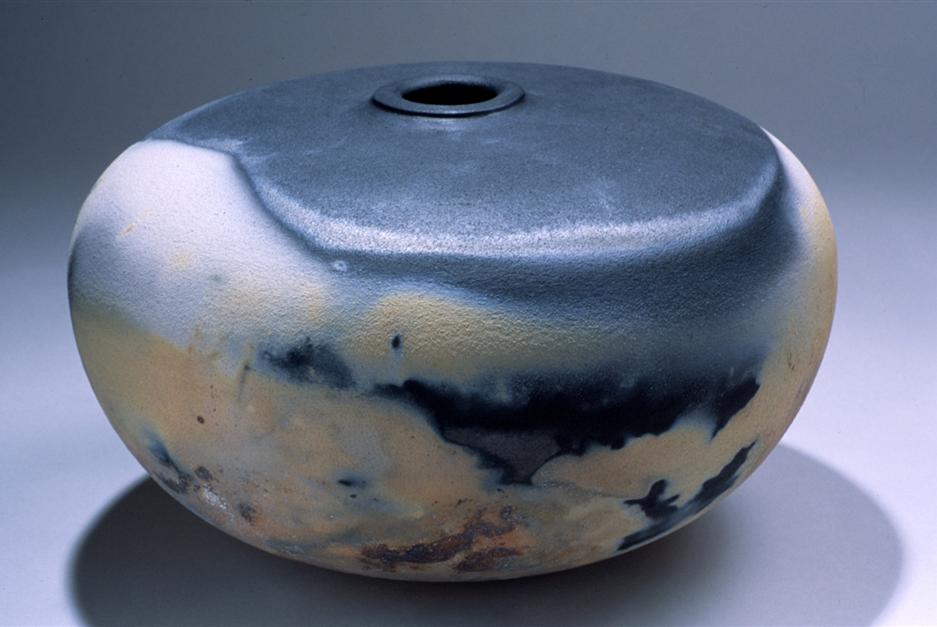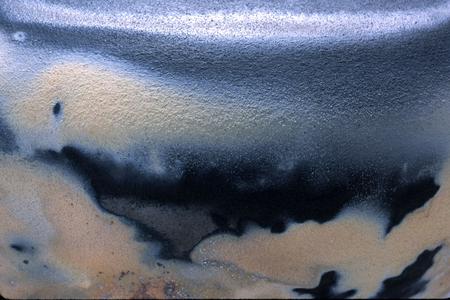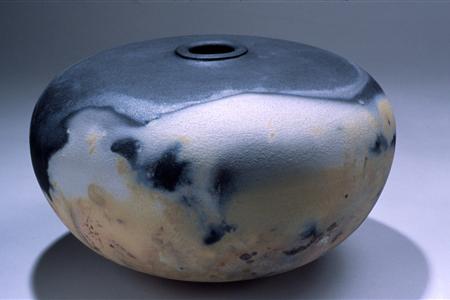 Title: "Been A Round"



Year: 2005​



Medium: Ceramic



Description: Vessel



Style: Contemporary



Subject: Inspired by the cycle of life and the belief in the universal law, "what goes around comes around."



Overall Dimensions: 9 x 14 x 14 in.



Technique: Wheel thrown stoneware, pit fired using kiawe wood, driftwood, guava tree branches, copper carbonate and sawdust. The organic materials produce the colors, the actual color patterns are random and considered to be a gift of the fire.



Predominant Colors: Black, White, Yellow, Orange, Peach



Price: SOLD