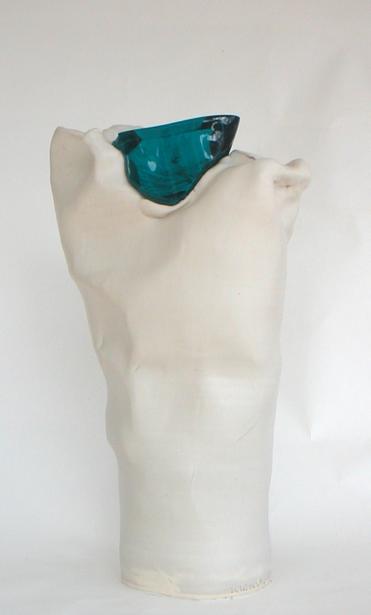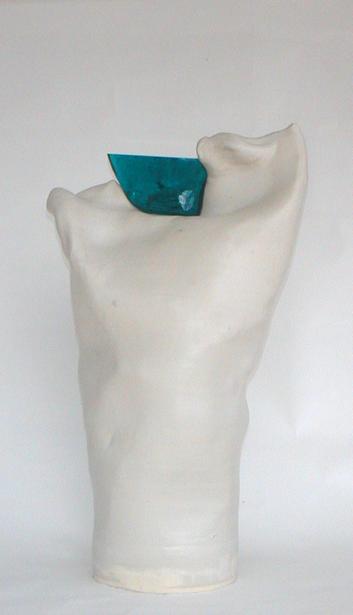 Title: "Tip of the Iceberg"



Year: 2018



Medium: Ceramic / Cast Glass / Light



Description: Sculpture



Style: Contemporary/Abstract



Subject: Global warming is only the tip of the iceberg



Overall Dimensions: 25 x 15 x 7 in.



Technique: High fired stoneware, wheel-thrown, altered, hand built, glazed and electric fired in an oxidation atmosphere. Cast glass.



Predominant Colors: White, Aqua Blue



Exhibition: 2018 Hawaii Craftsmen 51st Annual State Wide Juried Exhibition, Honolulu Museum of Art School



Price: $5,000